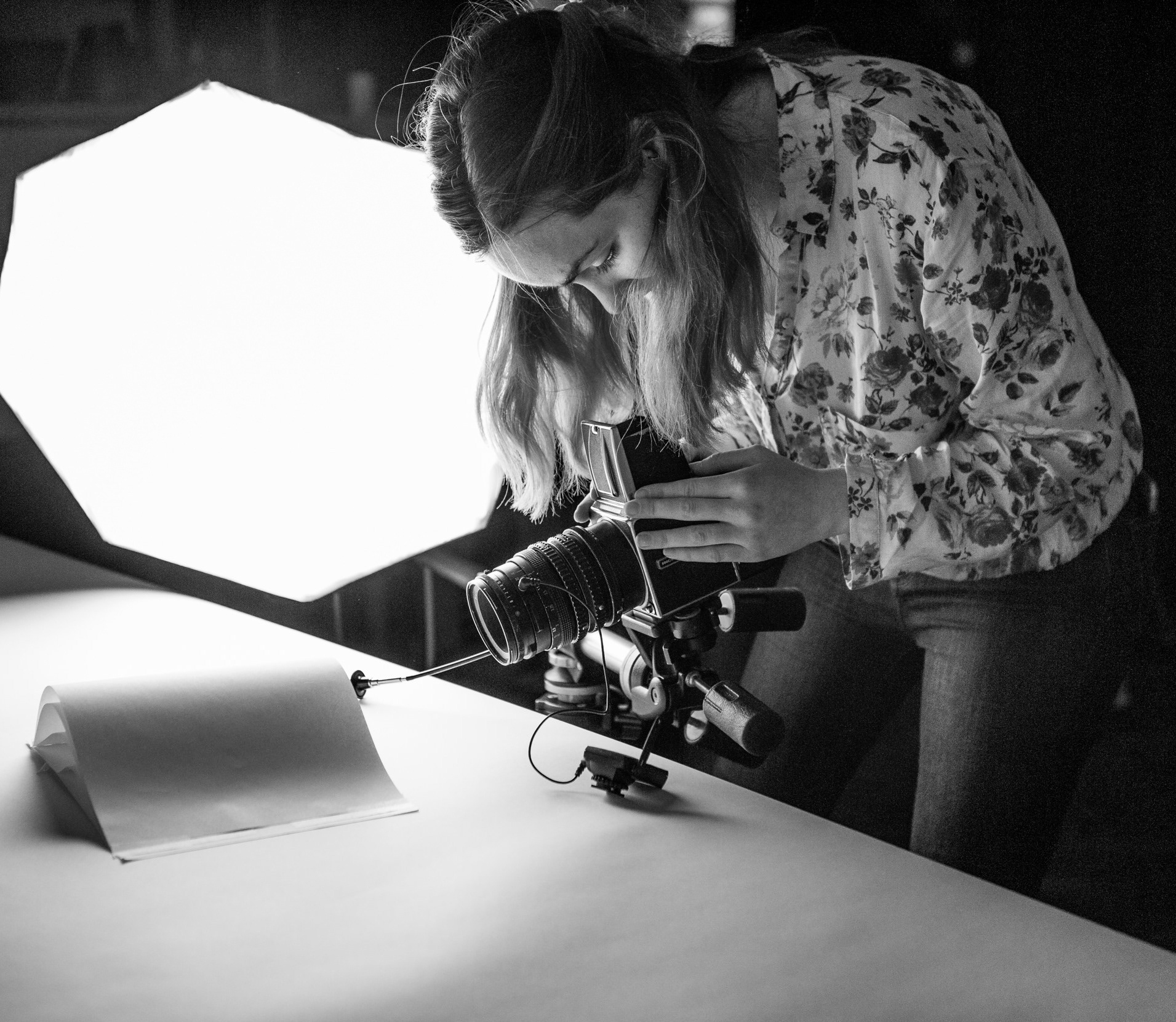 Shauna Kinchella is an Irish visual artist working primarily with th

e medium of analogue photography. Her work ranges from minimal abstract still lifes, to emotionally charged self-portraits. Through her camera she focuses on the smaller details of life, which she uses to create physical photographic objects. Shauna explores shape and form, often in combination with light and abstraction to make work that invite

s the viewer in to explore and question what exactly what it is they are looking at.
Surreal Beauty Magazine 'Deunde' - June 2017
Waterford News and Star - October 2015
Kilkenny Peopl

e - October

2015
EIGHTEEN - Group Show, Steambox, Dublin - May 2018
20ten Summer Collection - Summer 2017